Winter Camp 2022 | TSAMetaPlay
TSA MetaPlay is ready for the launch of Winter Camp 2022!


The mission of Winter Camp 2022 by TSA MetaPlay is to help onboard students into the Metaverse.


Camps are a fantastic opportunity for students to learn things they wouldn't learn in a school environment. During TSA MetaPlay's Winter Camp, you will have the opportunity to step into Metaverse to play the MetaCup Soccer Game and learn all the essential knowledge about Metaverse, Web3, Defi, NFT, Blockchain, etc, while connecting with your peers.


Winter Camp 2022 is supported by TSA MetaPlay, PenguinPunks NFT, TSAWeb3 Dictionary Album, Web3Social Key, TSA Magic Box, and TSA Wearables.
How to Sign Up
Registration is limited, so sign up early to get your spot. We look forward to seeing you!




*Please note that you must use your school email to register for this Winter Camp.


How to Play MetaCup Soccer Game


1. Upon signing up for this list, students will receive one TSA Wearable as the key to the NFT Gated TSA Metaverse: https://www.voxels.com/play?coords=E@1175E,791N




3. Next, find the clickable Black/White soccer.
Soccers within the Metaverse have many different colours. Only the Black/White soccer can be clicked & open.


After finding the Black/White soccer, remember to secure it on Opensea.


4. POS Mining Game: Play-to-Farm
Soccer holders will automatically receive a free TSA Magic Box. Later, holders can stake TSA Magic Box to learn to harvest up To 375 $DOGE weekly: https://www.teaswap.art/staking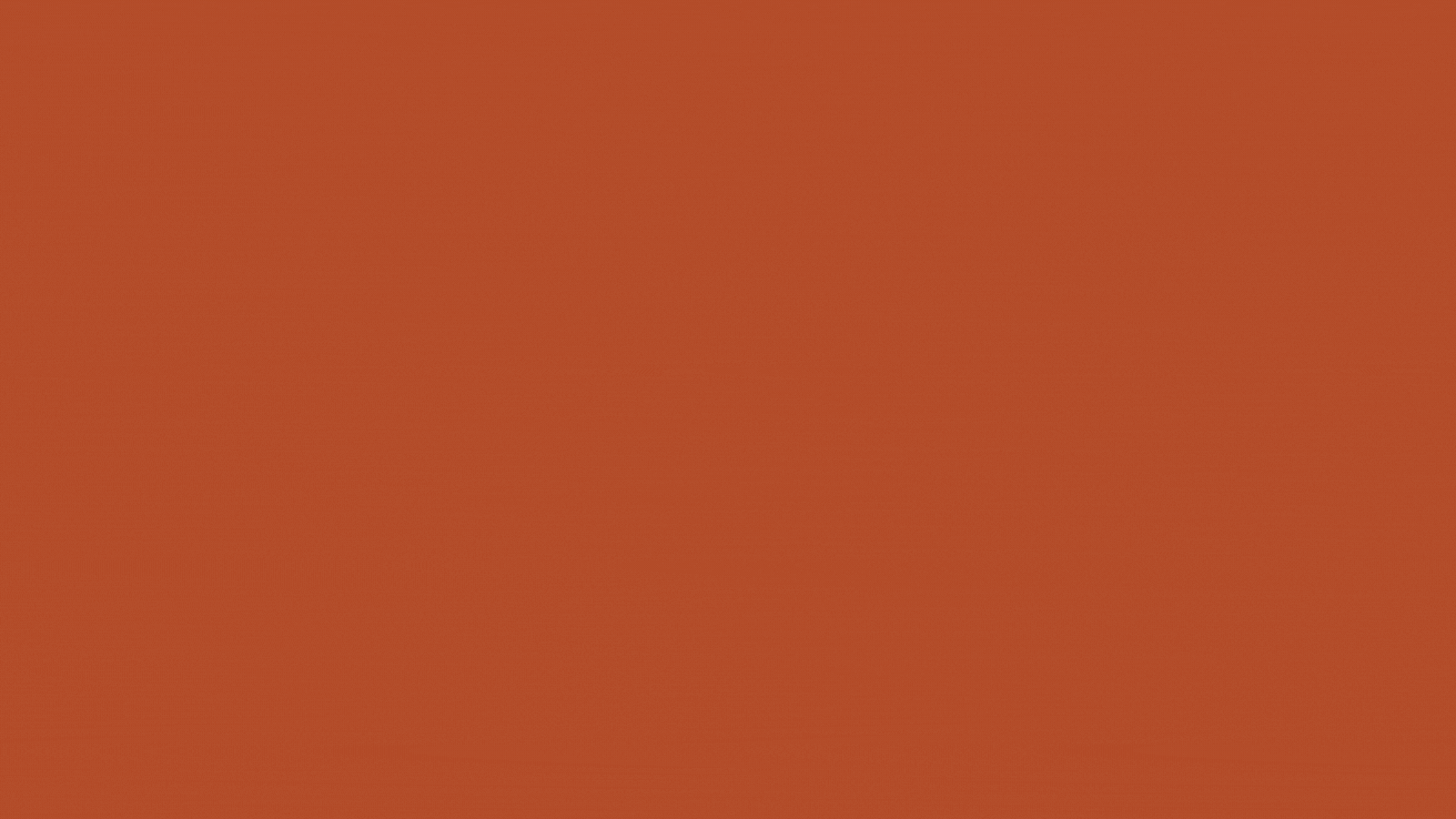 5. Social Rewards: Monetise Your Contribution
Make a womp and Sign guestbook in the TSA Metaverse, and Join Waitlist to receive airdrop, Web3SocialKey weekly, and access to NFT Gated Content.


Follow us on Twitter, Discord and Telegram!
Be one of the first to know about our exclusive NFT drops, special events, airdrops, promotions and the latest news. Join us!
What is TSA NFT?
TSANFT Incubator is a NFT educational platform powered by DeFi solutions and cryptocurrencies, a bridge between Web 2.0 and Web 3.0. is one of the most powerful NFT investments and trading platforms built on Binance Smart Chain, Polygon and Ethereum network powered by governance token TSA Magic Box NFT and rewards token $TSA. We allow collectors to maximize value of their NFT collections by combining NFTs and DeFi into one and allowing NFT collectors to yield farm and stake.
It currently has 5 spaces: TSA Incubator, NFT Marketplace, TSA Collections, NFT Finance and TSA MetaPlay.
TSAMetaPlay, bridges the gap between investment opportunities in the #DeFi world and #Virtual world and brings people together to learn, meet, trade and earn NFTs in an immersive virtual world from anywhere. TSAMetaPlay GameFi Franchise will be launching on Blockchain and Metaverse including Voxels, Sandbox, Virbela, Dvision World, Connect.Club and more.
Contact: support@tsanft.io
Media: Yahoo Finance | Bloomberg Nov. | GlobeAndMail | Nasdaq | The Wall Street Journal |
Follow Us: https://linktr.ee/teaswap
Website: https://www.teaswap.art
Twitter: https://twitter.com/ArtTeaswap
Telegram: https://t.me/icashrewards123
Medium: https://teaswap-art.medium.com/
Discord: https://discord.gg/49xUD5NCGD
Youtube: https://www.youtube.com/channel/UCRQvhqvPo6kVZzLHtZvYIrQ
Tiktok: https://vm.tiktok.com/ZMeKnGjQk/
Clubhouse: https://www.clubhouse.com/club/tsa-nft-incubator
Linktree: https://linktr.ee/teaswap