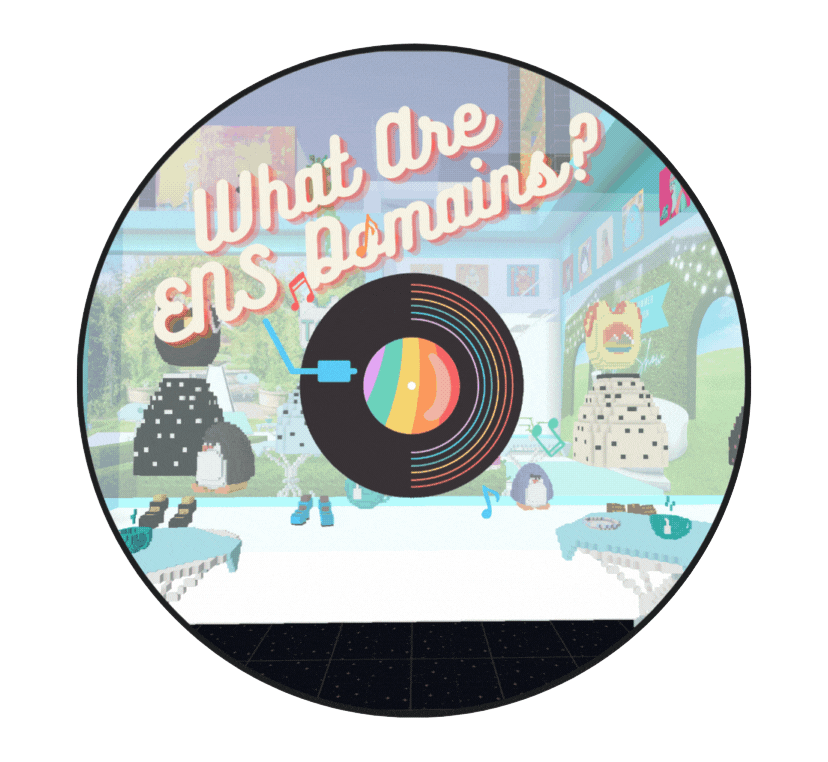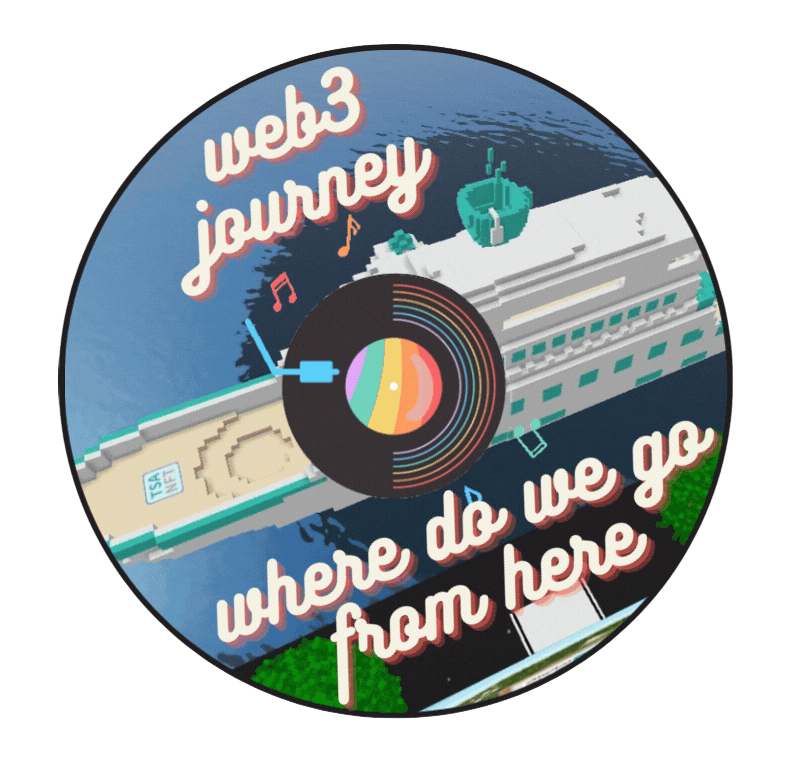 Start your Web3 music journey with us and receive lots of perks and benefits including: free metaverse wearables and catchy raw audio stems & more!
​
TSAWeb3 Dictionary Album 100 NFT holders will be able to attend a free 1-hour music class through TSAWeb3Music Training Center.
​
Learn how to remix and create your own track using our raw audio stems from TSAWeb3 Dictionary Album 100 NFT that you can produce as you wish. Join the White List today and our Live Minting event coming up on August 18, 2022!
Featured sponsor for the Digital 20/20 month-long event in 2023
Metaverse branding featuring
Featured on Music Album as Sponsor
On-going announcement on TSAWeb3 Release